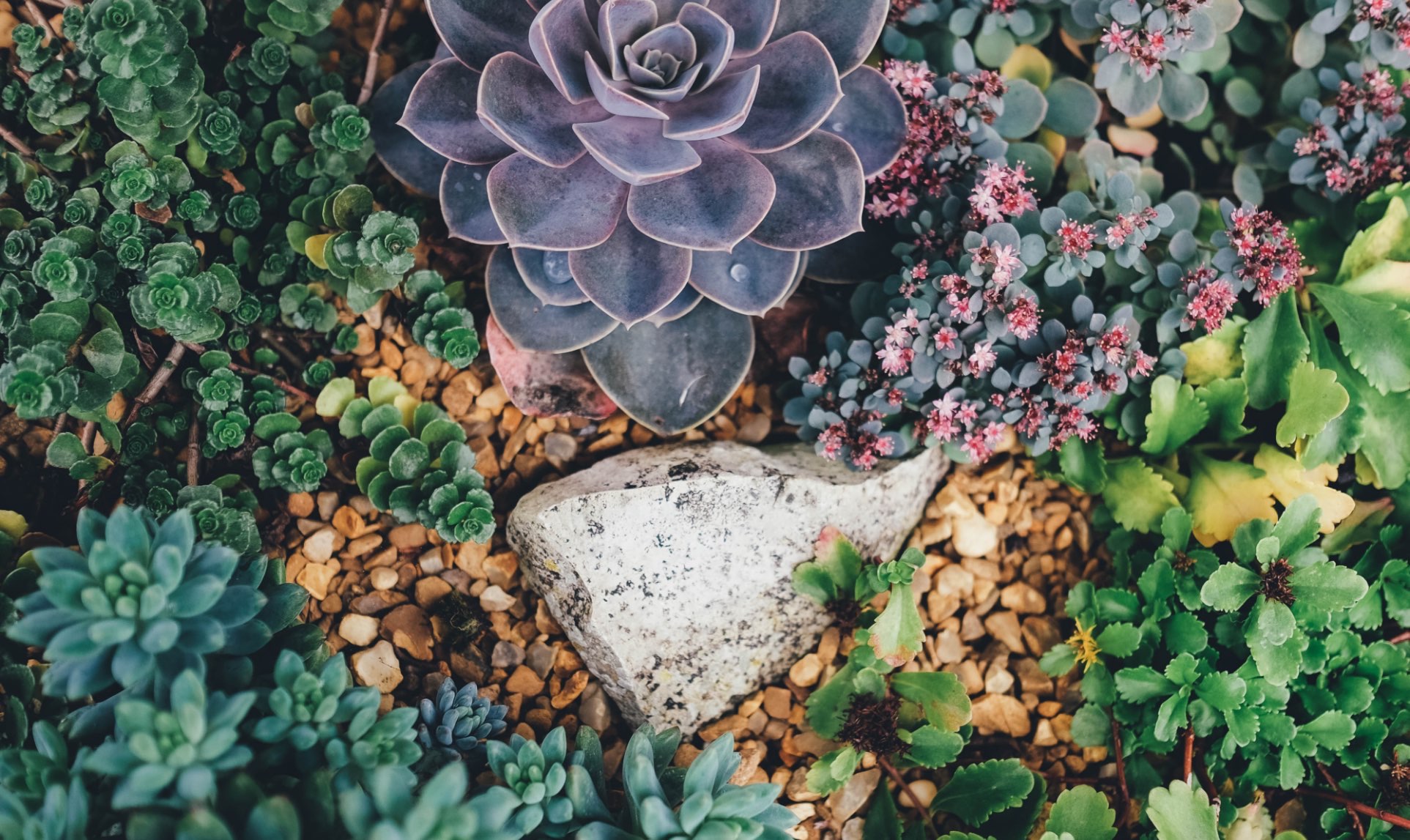 The Proteus vision is a planet where business contributes to a clean, healthy and resilient environment for all. Proteus is vital in the global push for transformative change towards a nature-positive future.
The Proteus Partnership has been helping leading companies to address their relationship with biodiversity for almost 20 years. Through Proteus, companies access unparalleled data, knowledge, and tools to manage their impact on nature and their contribution to the UN Sustainable Development Goals (SDGs).

Proteus is a cross-sector collaboration of multinationals in high priority sectors to advance best practice approaches to biodiversity management, address common challenges and harness common opportunities.
As a partner you'll have access to…
A world-leading array of global biodiversity data

The best available data on protected areas, threatened species, areas important for biodiversity, and critical marine and coastal ecosystems, to inform corporate environmental policy and subsequent decision-making.

Tailored technical assistance and training

To build your organisational capacity on biodiversity management, and to help your organisation analyse and interpret biodiversity data and understand, plan for, and manage potential biodiversity impacts.

Expert thought leadership

Regular webinars and technical briefings that help you navigate emerging biodiversity and nature topics and the global biodiversity agenda.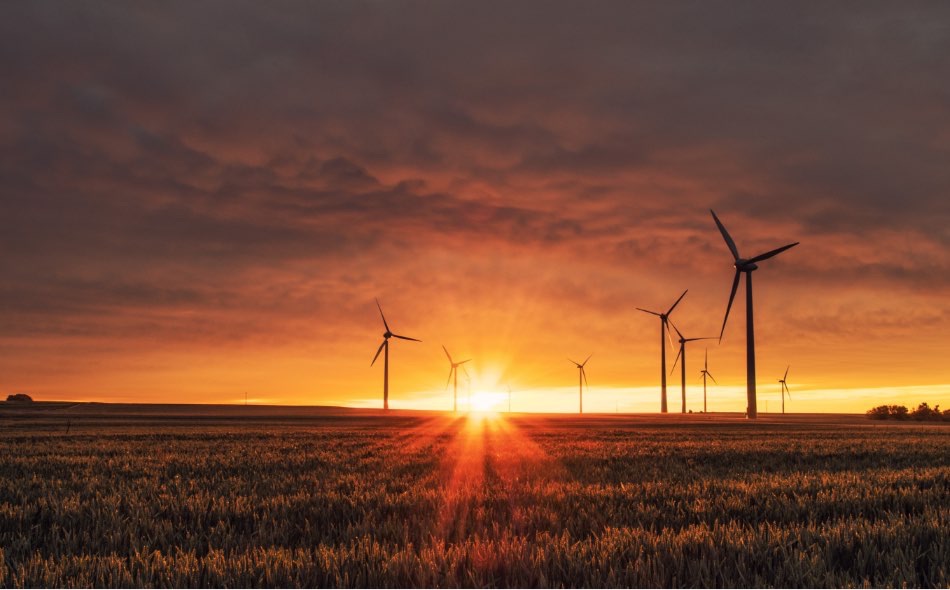 Contribute to the Proteus work programme and identify priorities for data collection
Proteus Partners have based commitments and standards on the robust scientific evidence generated through Proteus and it continues to act as a pivotal initiative when incorporating nature into corporate approaches.

Work directly with UNEP's global Centre of excellence on biodiversity and network with like-minded companies and biodiversity and ecosystem services experts convened through UNEP-WCMC.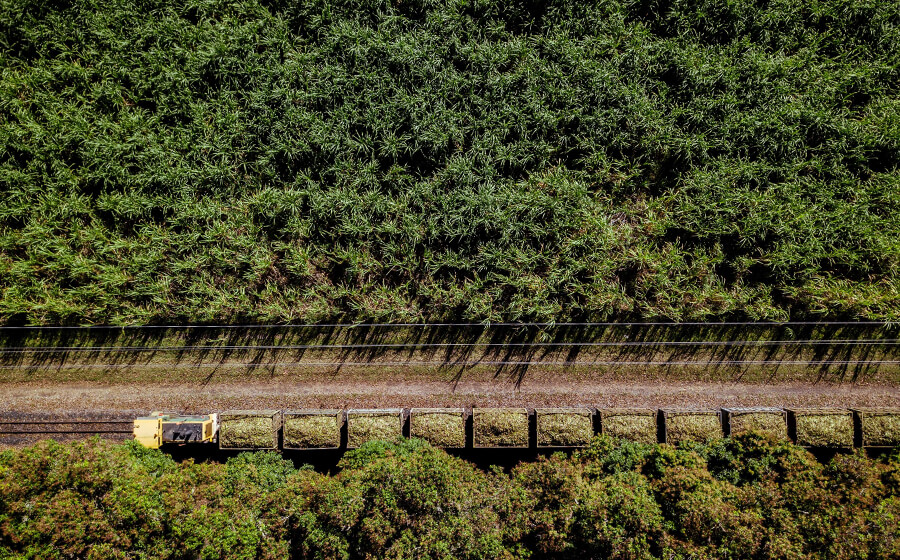 Gain up-to-date insight and advice on the global biodiversity agenda and its relevance to business