As a partner you'll have access to…
A comprehensive array of global biodiversity data

The best available data on protected areas, threatened species, areas important for biodiversity, and critical marine and coastal ecosystems.

Tools to conduct high-level assessments of biodiversity

To inform corporate environmental policy and subsequent decisions.

Tailored technical assistance and training

To help your organisation manipulate and interpret biodiversity data and understand, plan for, and manage potential biodiversity impacts.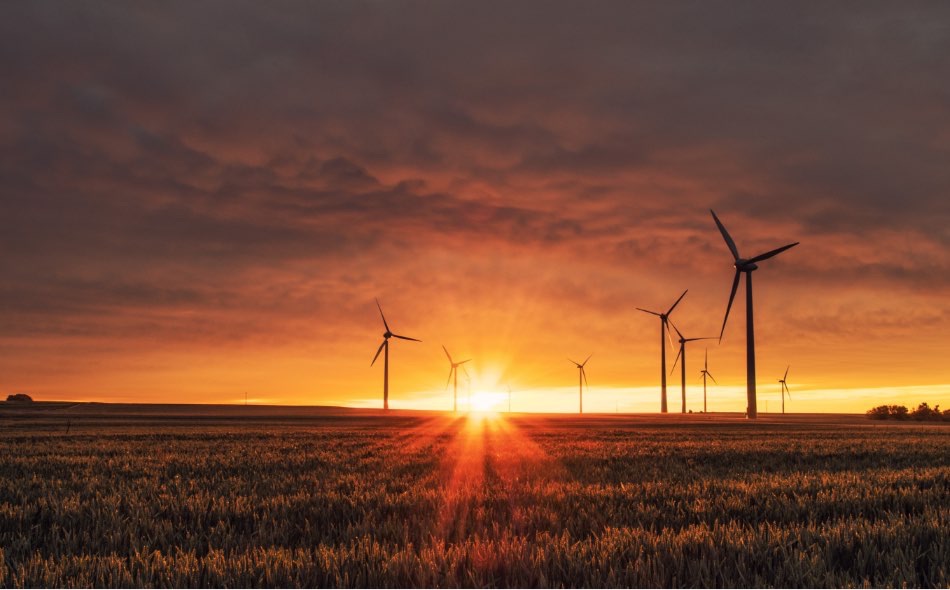 Contribute to the Proteus work programme and identify priorities for data collection
Proteus Partners have based commitments and standards on the robust scientific evidence generated through Proteus and it continues to act as a pivotal initiative when incorporating nature into corporate approaches. Work directly with UNEP's specialist biodiversity assessment arm and network with like-minded companies and biodiversity and ecosystem services experts convened through UNEP-WCMC.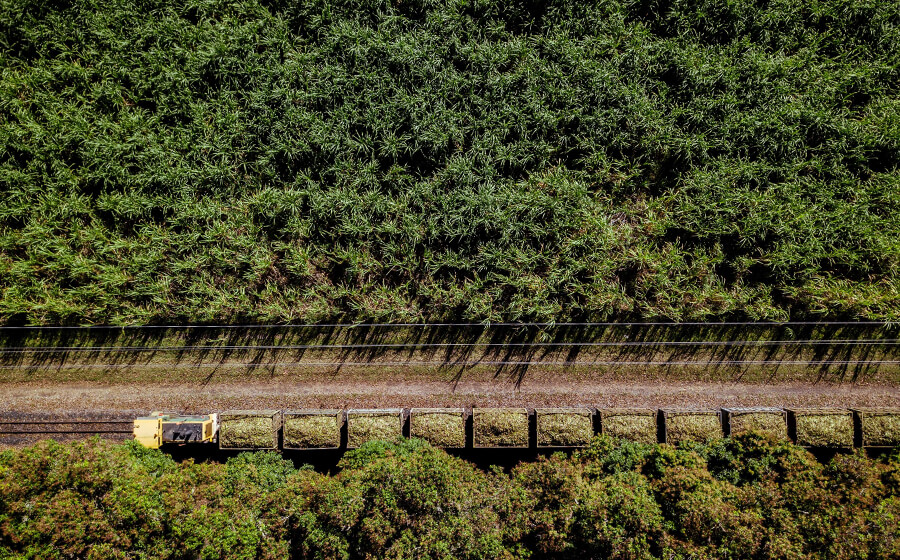 Gain up-to-date insight and advice on the global biodiversity agenda and its relevance to business